Buggins Insect Repellents
Buggins Insect Repellents offer something for every kind of adventure, whether you're lounging on a patio or trekking into the wild.
Natural Vanilla Mint Rose
BUGGINS Natural
BUGGINS Natural Insect Repellent features a soft vanilla scent and a proprietary blend of essential oils. This natural formula is not sticky or greasy and is ideal for use on the whole family.
Repels: gnats (including buffalo gnats, bull gnats & turkey gnats), no-see-ums and flies
DEET-free, plant-based formula ideal for the whole family to use
Performance Clean Scent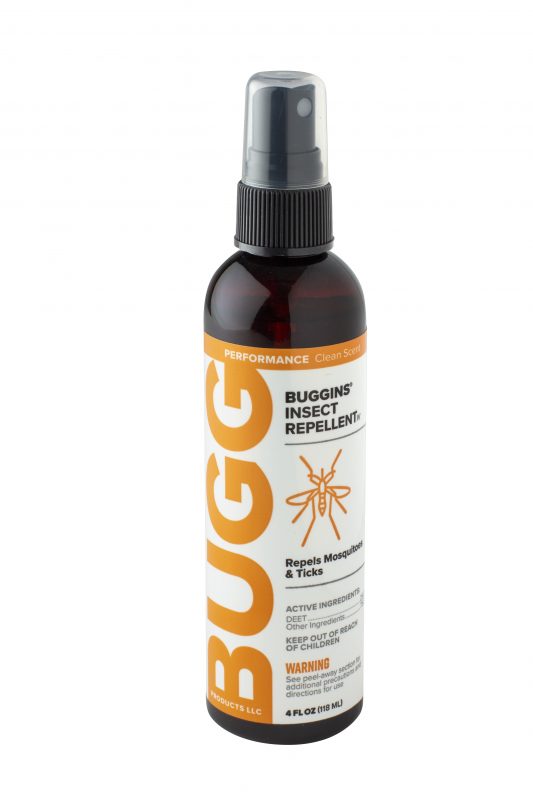 BUGGINS Insect Repellent IV Performance
BUGGINS Insect Repellent IV features a fresh, pleasant scent and 25% DEET.
Repels:  mosquitoes, ticks, gnats, no-see-ums and biting flies
Ideal for everyday backyard activities
Extreme No Fragrance Added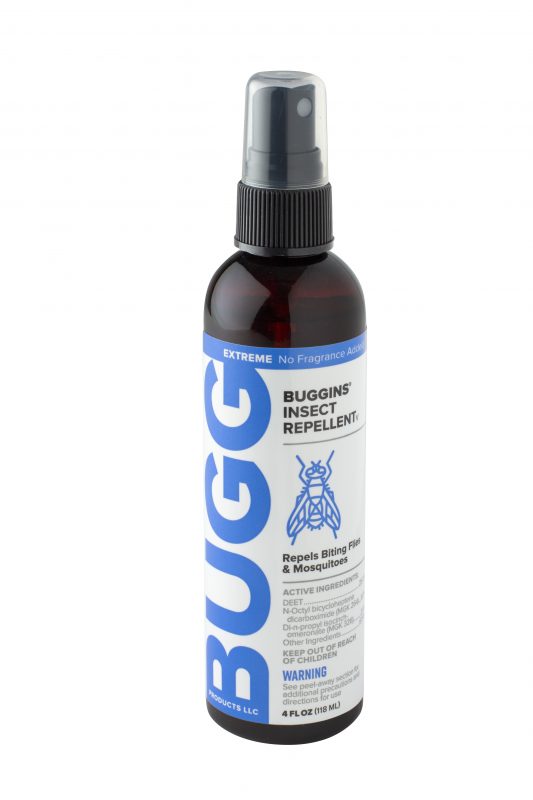 BUGGINS Insect Repellent V Extreme
BUGGINS Insect Repellent V features two fly repellents plus 25% DEET and no fragrance added.
Repels: mosquitoes, biting flies (stable flies, no-see-ums, deer flies, horse flies and black flies), ticks, chiggers, gnats and fleas
Ideal for camping and extreme outdoor activities